Blog
---
04.20.22
Your Face is Your Credential: How Facial Authentication is Making Places Safer and Easier to Access
Many of our most secure spaces are protected by locks and keys, touchpads, or badge readers. 
While these security solutions were once cutting edge, they have a variety of shortcomings that hinder their impact and diminish critical outcomes. For starters, these access control tools are ineffective when people forget their keys or ID badge, prohibiting entrance or requiring security workarounds that are inconvenient or unsafe. 
At the same time, the ongoing COVID-19 pandemic has reoriented our expectations for access control. According to one industry survey, 44 percent of respondents said that the pandemic has "made access control more important to them." Notably, people are looking for touchless security solutions to mitigate disease spread while enhancing security features.
In other words, it's time for a change. It's time to revolutionize the access control experience using the unique power of the human face.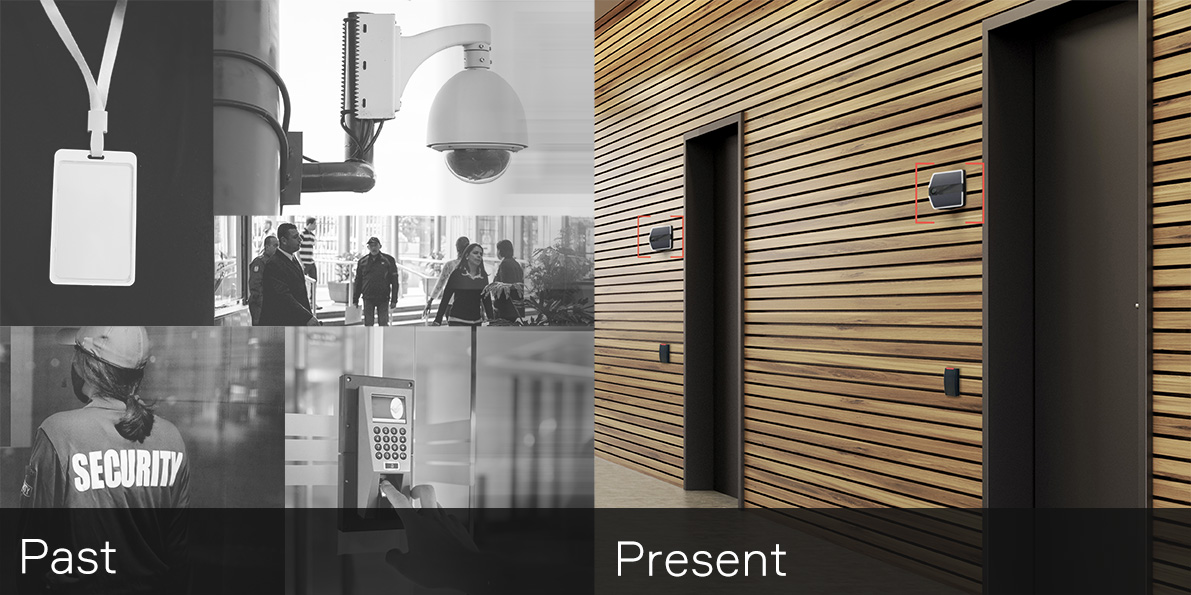 What is Autonomous Access Control?
Decision-makers are increasingly looking for unhackable access control solutions to protect their people and physical spaces in real-time.  
Advances in artificial intelligence (AI) and automation have redefined physical security by making facial authentication a highly secure and convenient security solution. As a result, companies can have a smart, touchless identity verification solution that secures their physical spaces. 
Facial authentication uses advanced technologies to identify and verify entrants using their unique facial features. This fast and effective technique provides instant verification and real-time access control without delay. In many cases, authorized entrants only need to show their face.
Critically, by leveraging this unique power of the human face, autonomous access control systems with facial authentication capabilities remove the need for physical keys, key cards, or touchpads. 
Simply put, autonomous access control is a "self-driving" security solution that uses facial authentication with 3D sensing, powered by robust AI and machine learning to authenticate entrants and determine access permissions. 
For instance, The Rock, Alcatraz AI's state-of-the-art access control unit combines superior intelligence with modern design, ensuring real-time authentication, analytics, and access control. The product boasts multi-sensor technology that captures data, allowing the Rock's analytical prowess to outperform other security options. 
At the same time, this system is easy to install and implement. The Rock's AI technology assembles profiles based on a few device interactions, creating a streamlined enrollment process that gets the access control system up and running quickly. 
Taken together, autonomous access control allows companies and building owners to better present security breaches, document entrants, and protect people while optimizing convenience and accessibility.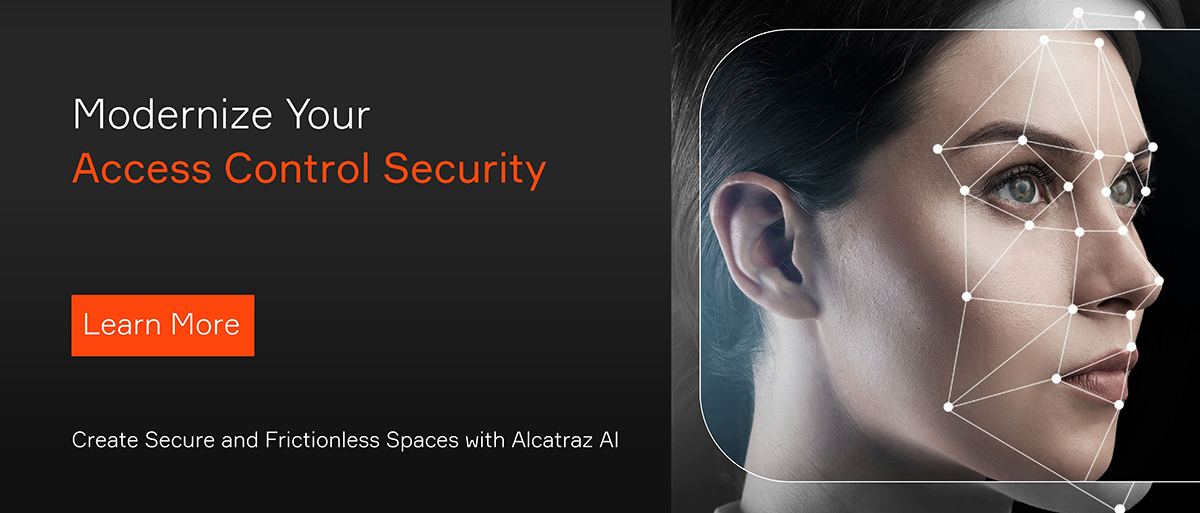 Your Face is your Credential 
The Rock is deployed by organizations around the world, including enterprise and data centers, financial institutions, healthcare facilities, and stadiums and arenas, who leverage the technology to keep their people and physical spaces safe. 
Regardless of the industry implementation, facial authentication generally and The Rock specifically leverage the unique power of the face to unlock advanced security features. As a result, companies gain access to powerful features and capabilities, including: 
Frictionless Access 
Automation access control with facial authentication reduces touchpoints when entering a controlled space. 
Multi-factor Authentication 
Keys, badges, and passcodes can be lost or stolen, but facial authentication is always ready to manage access with accuracy and integrity. What's more, The Rock combines two or more authentication factors to protect a restricted area in a zero-trust environment. 
Tailgating Detection 
The Rock alerts security personnel if an unauthorized person enters a restricted space, ensuring that the right people are in the right place at the right time. 
Video at the Door 
The Rock can function as an ONVIF camera. The video stream can be added to any video management system that supports ONVIF, giving security teams a unique perspective of who is accessing an area.
When your face is the credential, security and accessibility go hand-in-hand. Adding The Rock to your physical security profile helps ensure the safety of your employees, clients, and visitors while protecting intellectual property and other valuable assets.
Ready for a change? 
You can see The Rock in action by scheduling an in-person or virtual demo or you can try it free for 30 days. Visit https://www.alcatraz.ai/ to learn more.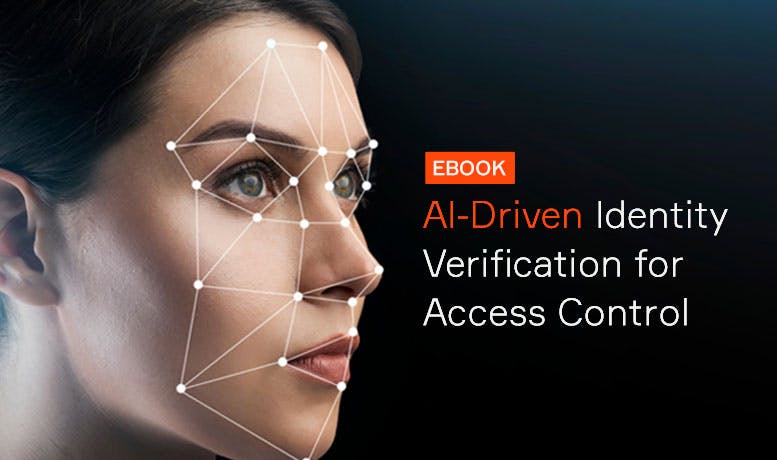 Free Ebook
Download this Ebook to learn about secure AI-Driven Identity Verification for Access Control
What is AI-driven identity verification?
How does AI-driven identity verification relate to physical access control and elevate security?
Facial Authentication vs. Facial Recognition
Applications of identity verification in specific verticals
Download Now

→