The Alcatraz Rock is designed to offer enterprise-grade access control for data centers. AI-powered tailgating detection and precise identity verification enforce a Zero Trust environment keeping your data and assets secure.

Our AI-powered technology keeps high-risk areas safe and protected within data centers. Learn how you can modernize your enterprise with our touchless facial authentication access control.
Want to learn more about securing data centers?

Easy integration
Works with current industry solutions, including mantraps, turnstiles, circle locks, and tour locks.

Trusted security
Tamper-proof system that backs data up in real-time and is fully compliant with information privacy laws, ISO27001, and GDPR.

Reduced security costs
Superior security and tailgating detection without an extensive guard staff.
Enterprise & Data Center Uses
Main compute space or isolated cage access, control, and audit
Turnstiles, circle locks, tour locks, mantraps
Visitor and vendor authentication
Mechanical and electrical room access, control, and audit
Employee building or colocation center access
Delivery, parts, and storeroom access, control, and audit
Employee time & attendance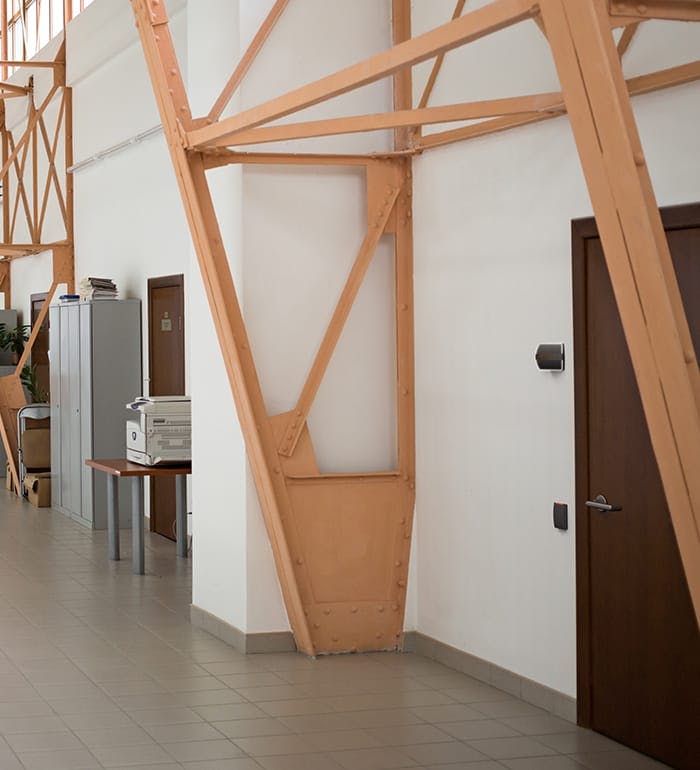 The Alcatraz platform delivers dual-factor authentication access control that helps data centers deploy the critical protection required to secure data. With 3D facial mapping and deep neural networks, the Rock can authenticate users in real-time for the smoothest experience possible.
We understand that any vulnerability can lead to a massive breach, compromising your employees and your data. That's why the Rock is designed with the ability to pair with any third-party badge reader for a 2F or 3F security solution in more restricted areas.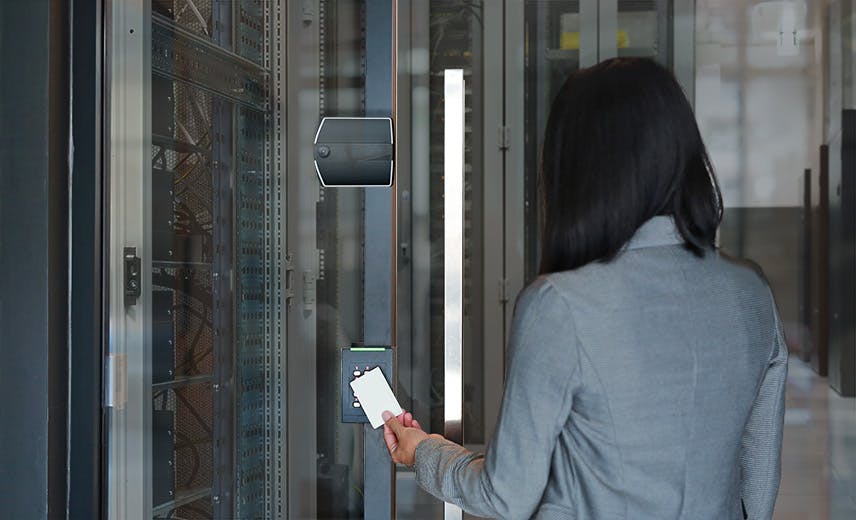 One of the biggest strengths of the Rock is it's versatility. Alcatraz AI was built to enhance and complement existing technologies, with the goal of making physical environments safer and more efficient. We know there's no one size fits all blueprint for enterprises and data centers, which is why we designed the Alcatraz AI security solutions to be flexible enough to meet a variety of needs. No integration is needed for easy deployment on any access control and video management system you have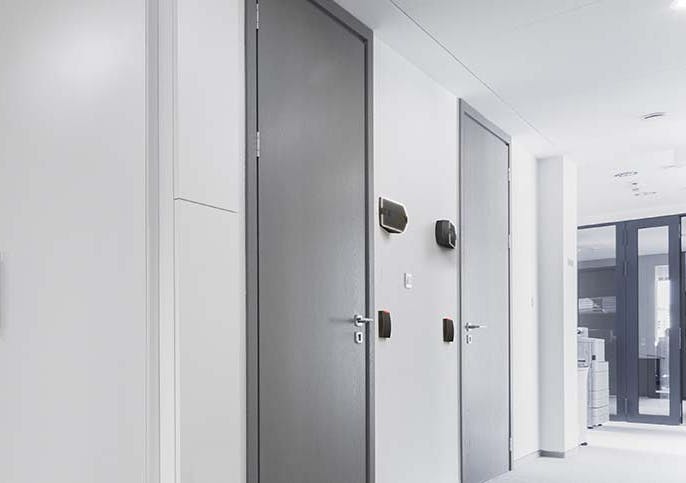 Alcatraz AI's security isn't just effective, it's efficient too. The Rock has built-in tailgate detection so no one can slip into off-limits places, eliminating the need for additional security guard staff. Our solution detects door tailgating by identifying, in real-time, an individual as he/she approaches an entrance and identifies whether the individual has been authenticated. If an unauthorized user follows an authenticated user through a door, the tailgating security solution will identify that user as a tailgater, and an alert is sent and logged into the access control system, along with a still picture of the unauthorized person.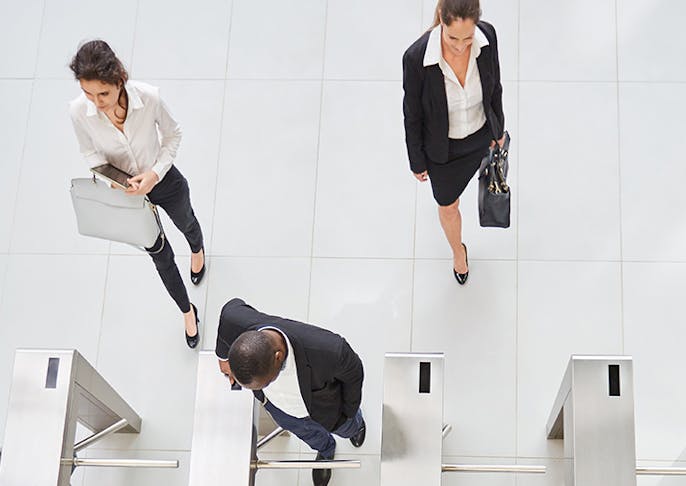 Our customer support team is here to help if you have any questions. Give us a call or submit a general inquiry online.