Meet the Rock. Leveraging the power of the human face


Connects seamlessly with fast and easy implementation.
Our robust access control unit combines superior intelligence with a modern design. Powered by machine learning at the door, the Rock ensures real-time authentication, analytics and access control.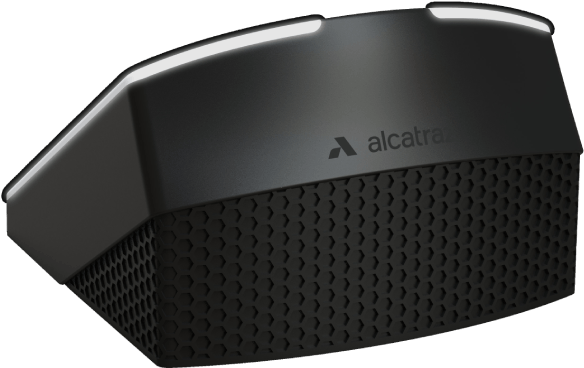 Multi-Sensor Technology
Video at the Door
PoE Powered
Wiegand/OSDP Outputs & Inputs
Tamper Detection

Multi-Sensor Technology
With 2D and 3D sensors onboard capturing data, the Rock's analytical prowess outclasses other security options. Get ready for incredible accuracy and effortless user interaction.
Bring
AI technology
to every door for precise identity verification:
Facial Authentication:
With 3D facial mapping and deep neural networks, the Rock can authenticate users in real-time for the smoothest experience possible.
Multi-factor authentication:
Pair the access control system with any third-party badge reader for a 2F or 3F security solution in more restricted areas.
Tailgating Detection:
A long scanning range and field of view allows the Rock to detect and prevent tailgating. Auto-tagging and alerts allow admin to address concerns without the need for specialized guards or other hardware.
Autonomous Enrollment:
AI assembles profiles based on a few device interactions. This creates a streamlined enrollment process that gets the access control system up and running quickly.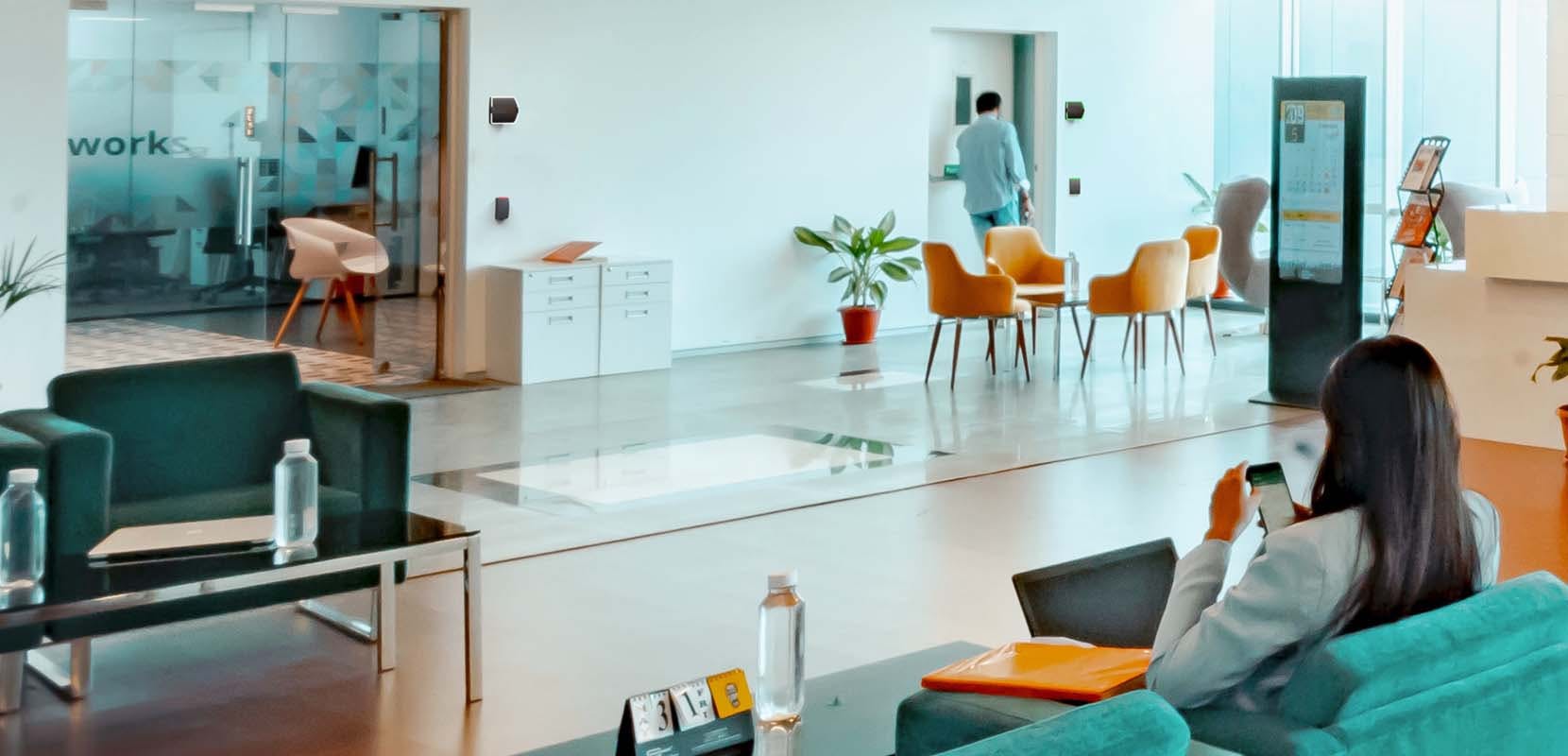 Want to learn more about securing a space using
your face as your credential?
See how we are reimagining the way you enter secured spaces with autonomous access control.
Deployment options right for your business.
With customizable hosting options, Alcatraz AI can support any organization's needs whether you are upgrading or implementing an access control authentication system.
Configures devices to securely integrate with the access control platform without extra interference for a seamless installation. The system logs profiles 'on the edge' (in the device) and stores them in the Alcatraz Al cloud, for easy profile management and storage.
Bring the power of the Alcatraz AI technology into your IT infrastructure. Customers can easily access and update data from a PC or mobile device on their network.
Why customers love Alcatraz AI

Our employees' safety is always our top priority. We are confident The Rock's touchless authentication and the frictionless security system will give each BrainBox AI employee peace of mind when returning to the office.

We are excited to work with the Alcatraz team to bring the future of security to all LAFC facilities. We will be implementing the touch-less building/space access solutions for our personnel to automate contact tracing and real-time mitigation all in one device.

Our security department maintains a safe and secure hospital environment for patients, staff, and guests. We realized that badges were unnecessary and removed the physical factor in favor of facial biometrics as a single-factor authentication for reduced friction. Alcatraz AI's technology has been 100 percent effective in helping us go touchless at MLKCH.
Trusted Businesses That Use The
Rock
FAQ
Answers to some of our customers' most common questions
Can a Rock support more than 1FA?
How does tailgating work?
Is a server solution required?
Can a Rock authenticate multiple faces?
What makes Alcatraz AI's security solutions different?
Where can I learn more about your product?
Does your solution offer multi-factor authentication?
Does Alcatraz AI offer biometric authentication?
Is the personal data of all our users kept safe?
Are your devices tamper-proof?
Can your solution prevent tailgating?
Is your solution easy to integrate?
Is your solution ready for a post-pandemic environment?
I'd like to see a specifications sheet for your devices.
Is your solution suitable for a financial services company?
Can your solution be deployed across data centers?
I have a very large facility/ stadium/ arena. Can Alcatraz AI's solution handle our needs?
Can I see a demo of your solution in action?
How do I purchase the Rock or other Alcatraz AI technology?
I'm interested in partnering with Alcatraz AI. How can I do that?
Is the Alcatraz Rock ADA Compliant?