Next Generation Access Control for Telecommunication Infrastructure
Our world relies on telecommunications, and telecommunications depend on security. Access control is critical to protecting telecommunication infrastructure, networks, and operators. With AI powered biometric security, control who has access to the telecommunication room (TR)
and data centers, allowing protection of restricted areas and information. Alcatraz AI's facial authentication technology provides tailgating detection and comes with multi-factor authentication capabilities to provide enterprise-grade security.
Want to learn more about securing stadiums and arenas? Get in touch.

Add an extra layer of 24/7 security
Employ added protection via dual-factor authentication for entry into telecom rooms, at all times.

Verification you can trust
Facial authentication technology ensures that only authorized personnel can access secure areas.

Reduce security costs
Superior security and tailgating detection without an extensive guard staff.
Next-level Access Control
Telecommunication room (TR)
Network main distribution rooms
Equipment room
Data center
Electrical room access
Employee building access
Telecom remote closets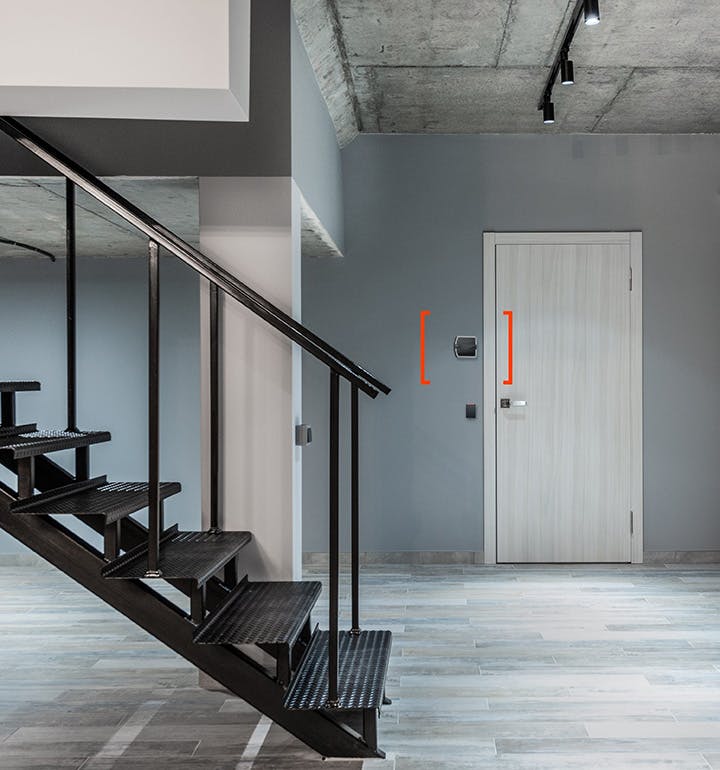 Enterprise-Grade Security 
With the Rock, Alcatraz AI offers a secure telecommunications security system solution to increase access control while decreasing friction.  Alcatraz AI's Rock can function as an ONVIF camera that can be added to any VMS, letting security teams watch the door level of access. 
Tailgating or piggybacking can be a real concern for any door entry, so the Rock preempts that door access control problem with tailgating intelligence protocols, including seamless identity verification with long scanning range and a large field of view. And, the tamper detection feature includes real-time alerts for any problems.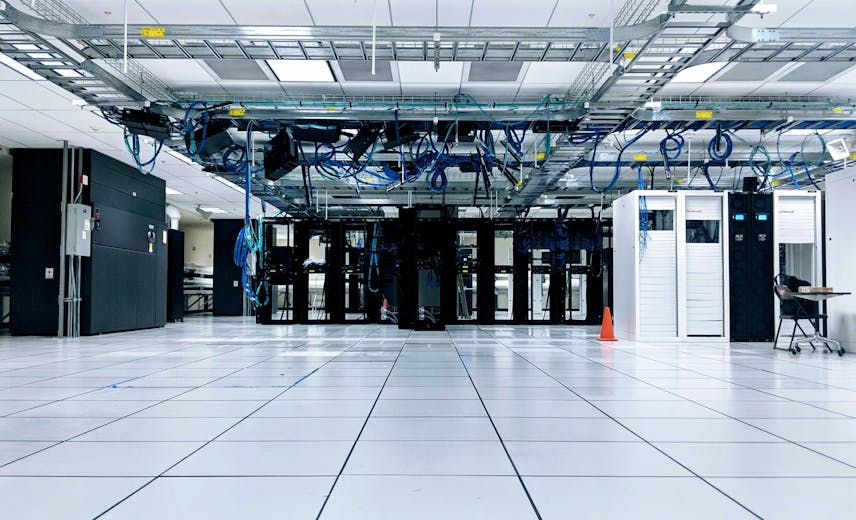 Alcatraz AI's Rock uses facial authentication to control access. The technology works with any access control system previously in place, using existing wiring and connectivity combined with the new enterprise-grade networking and security. 
Unlimited profiles are possible per account and 10,000 per device, with automatic creation of user profiles based on device interactions and an estimated throughput of 30 people per minute. This automatic enrollment process not only provides fast service but also powerful protection. And our telecommunications security system is easy to set up with a badge reader. We work with you to get added protection without having to rewire or reconfigure your current setup.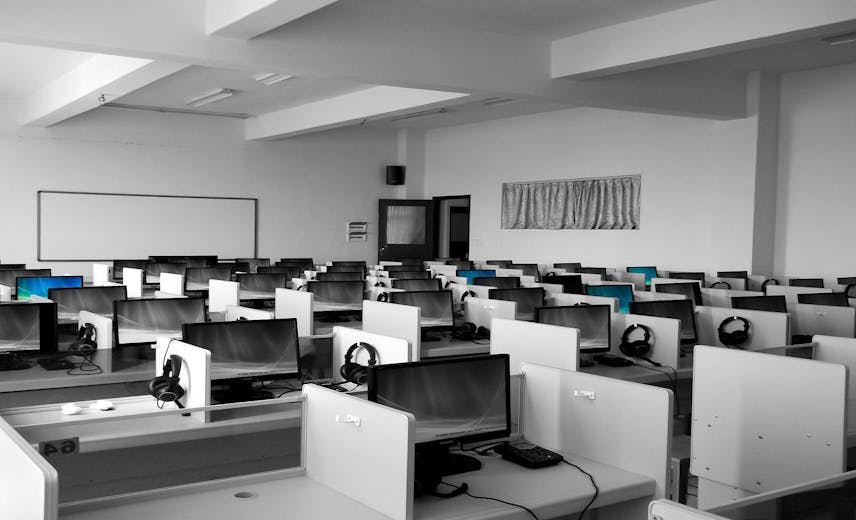 Trusted Security for Telecommunications
Telecommunications rely on security. A door access control system is essential for physical security – protecting restricted areas, personnel, and sensitive data. Our facial authentication system delivers frictionless protection to high-risk areas through AI-driven technology.
One factor authentication lets users be passively authenticated as they go through spaces with an access control experience that is face-only and totally frictionless. Two factor authentication uses face and badge mode, and three factor authentication adds another layer of security for entry in high secure areas.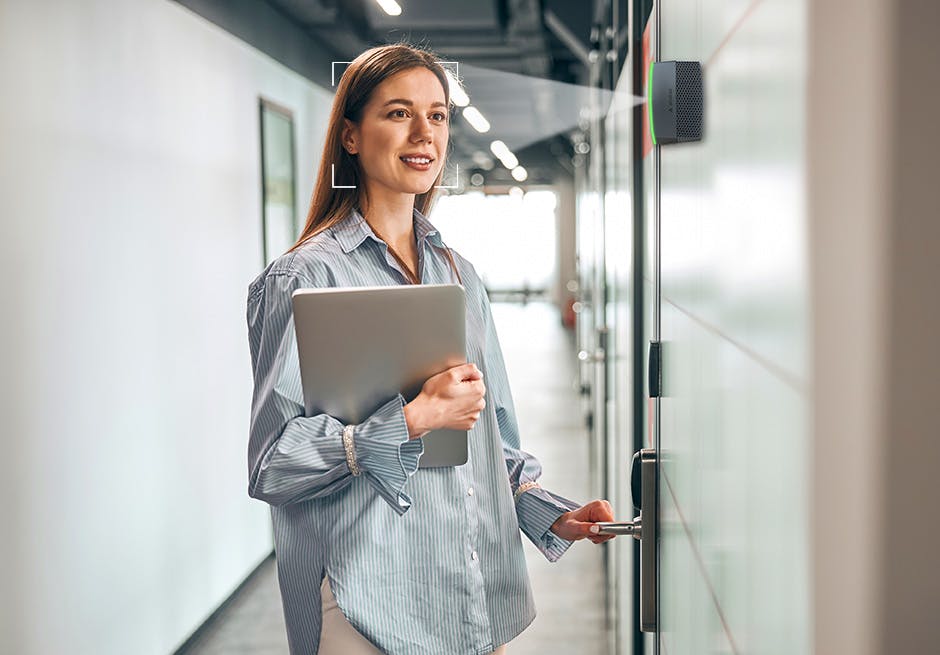 We're ready to help secure your telecommunications operations. For any questions or concerns you may have, we have a detailed resources page and customer service you can speak to. We'll make sure you get state-of-the-art access control for the future.