Stadiums and arenas need secure access control to keep players, employees and fans safe. Alcatraz AI's facial authentication technology and tailgating detection give sports venues the access control solution they need to provide the highest level of security in all restricted areas.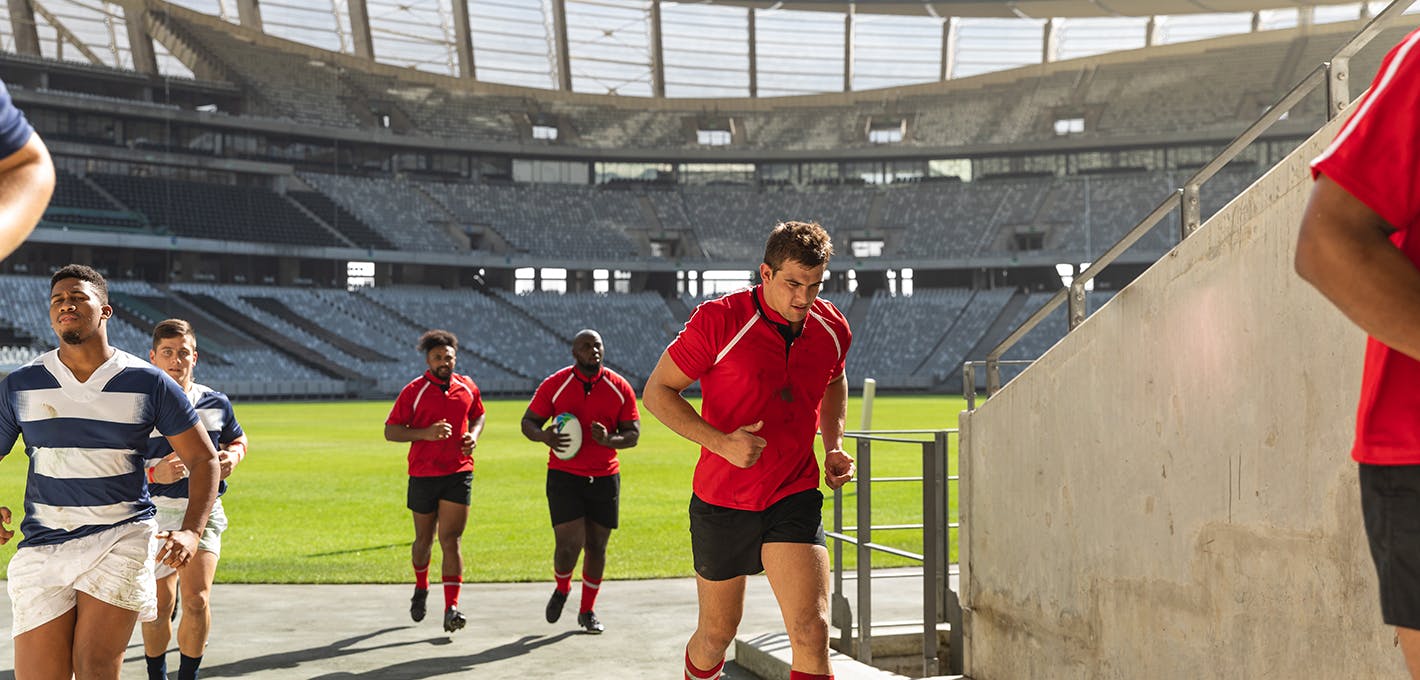 Touchless authentication
Eliminates touchpoints by providing authentication without physical contact.
No-hassle enrollment
Create user-profiles based on a handful of interactions, which saves administrators valuable resources, and campus users valuable time.
Reduced security costs
Works with existing access control solutions and doesn't require extensive physical security staff.
Areas you can secure
Data center and security office access
Practice facility
Elevators
Media center access
Employee time & attendance
Weight room
VIP lounge