The Alcatraz platform offers a secure biometric access control solution that helps federal, state, and local governments deploy the critical protection required to keep facilities, assets, and people safe, while complying with information regulation standards.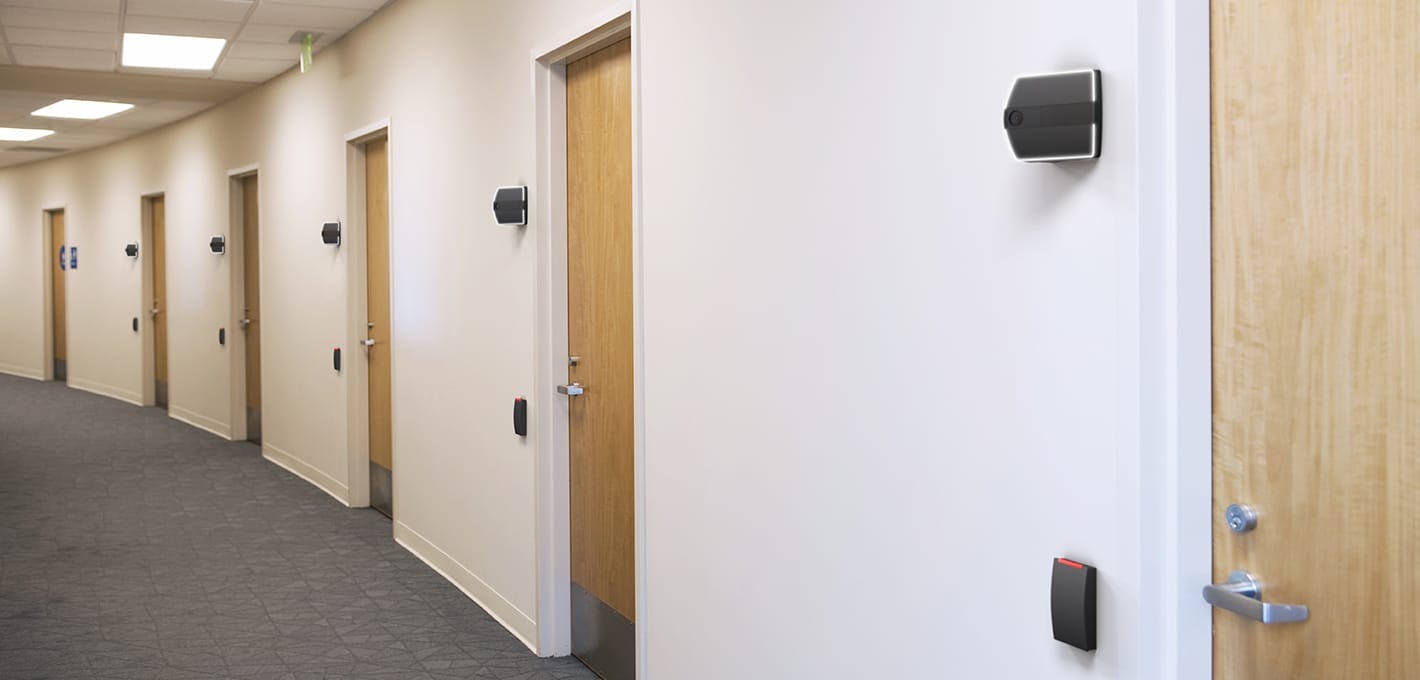 Technology that works anywhere
Adheres to the strictest of security standards and can be deployed in any type of facility.
Trusted employee verification
Single and dual-factor authentication options provide customized levels of security for various types of employees and contractors.
For military and correctional facility use
Secure facial authentication technology ensures only authorized staff are granted access, keeping all areas safe and secure.
Government Uses
Employee building access
Specialized asset protection
Remote locations
Visitor authentication
Data center access
Employee time & attendance
Military
Correctional facilities