Transforming Financial Service Security
At Alcatraz AI, we know how valuable your security and privacy are. Our AI biometrics security technology provides financial services with high-level security solutions, so you can feel confident that employees, customers and assets are safe and protected. See how you can upgrade your business, and step into the future of security with our touchless authentication system.
Want to learn more about securing financial institutions? Get in touch.

For High-Security Areas
Employ added protection via dual-factor authentication for entry into vaults or safety deposit boxes.

Trusted Employee Verification
Facial authentication technology ensures that only authorized personnel can access secure areas.

Reduced Security Costs
Zero-trust environments through AI biometric security technology reduce the need for physical guards.
Financial Services Uses
Vault and safety deposit box access
IDF/MDF server rooms
Data center access
Employee building access
Employee time & attendance
Day gate access
Visitor authentication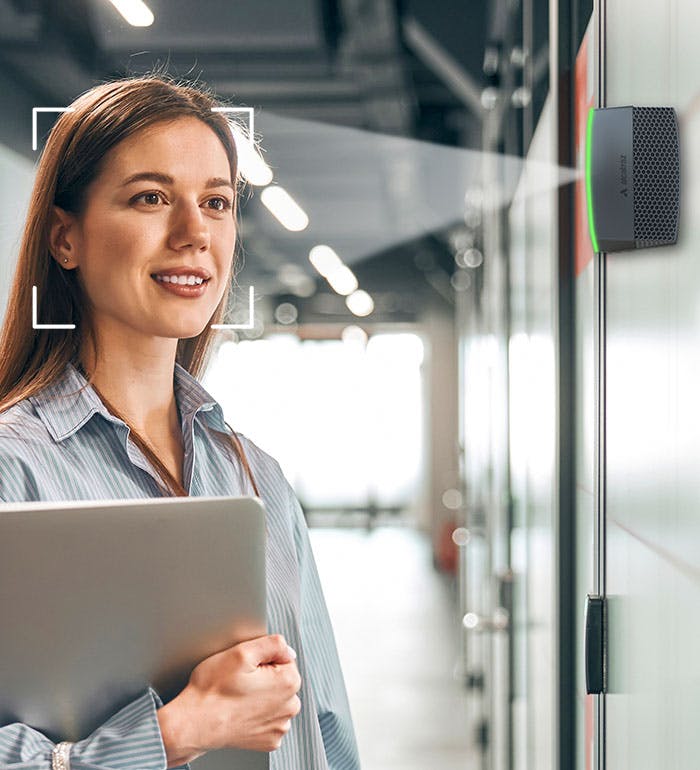 Our facial authentication system detects tailgating and secures restricted areas to prevent the theft of data and cash. Our fast and reliable employee verification mitigates risk and enables uninterrupted access flow. In addition, our touchless system reduces touch points and health risks.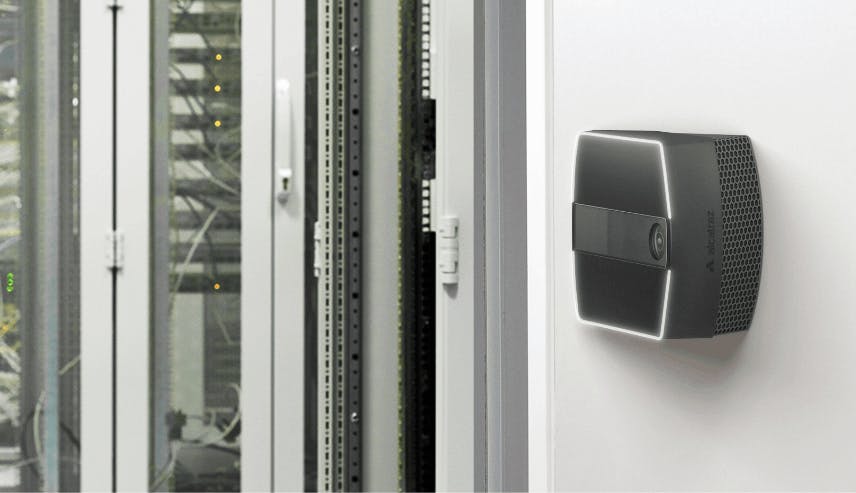 Alcatraz AI's biometric security for financial services is designed to be flexible, capable of working in any established office space. With PoE (power over ethernet), the Rock saves you from a mess of cables and gives itself more freedom with placement as it doesn't rely on outlets.
Plus, the Rock uses a proprietary profile-on-demand system that combines user and badge biometric data, allowing it to integrate with any previously established systems and putting everything in one place. Once the system is hooked up, it's ready to go.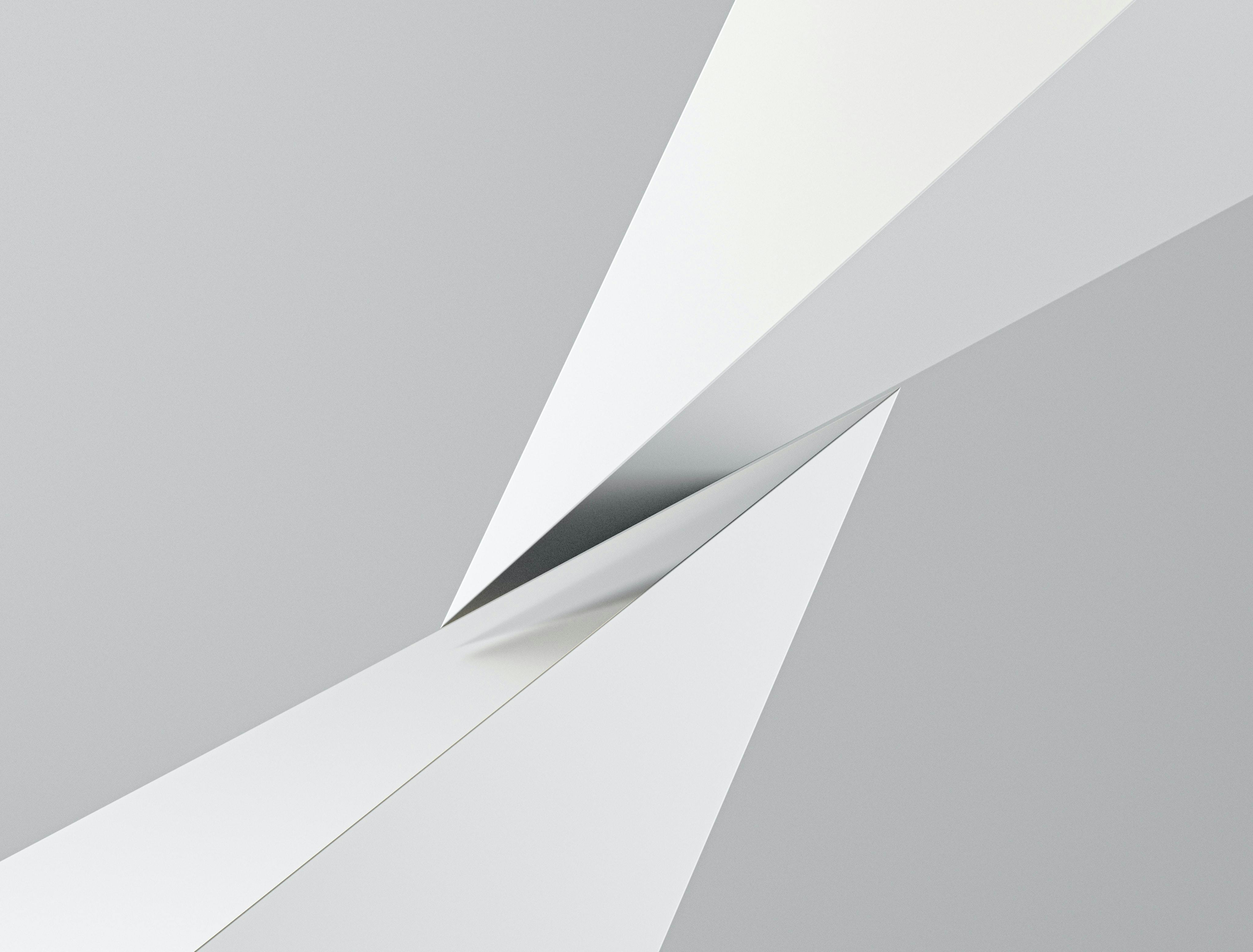 If you keep a sharp eye on business expenses, ease your mind with our AI biometrics system. The Rock provides both the power and efficiency that will make extensive security measures unnecessary. The system has built-in tamper detection and real-time alerts that keep you in the know of any possible breaches or issues. It also has tailgate detection that prevents individuals from sneaking in behind authorized personnel, so direct physical involvement won't be necessary. With the Rock, you can do away with an extensive guard staff, and other costly ancillary security measures, because the Rock can handle it all.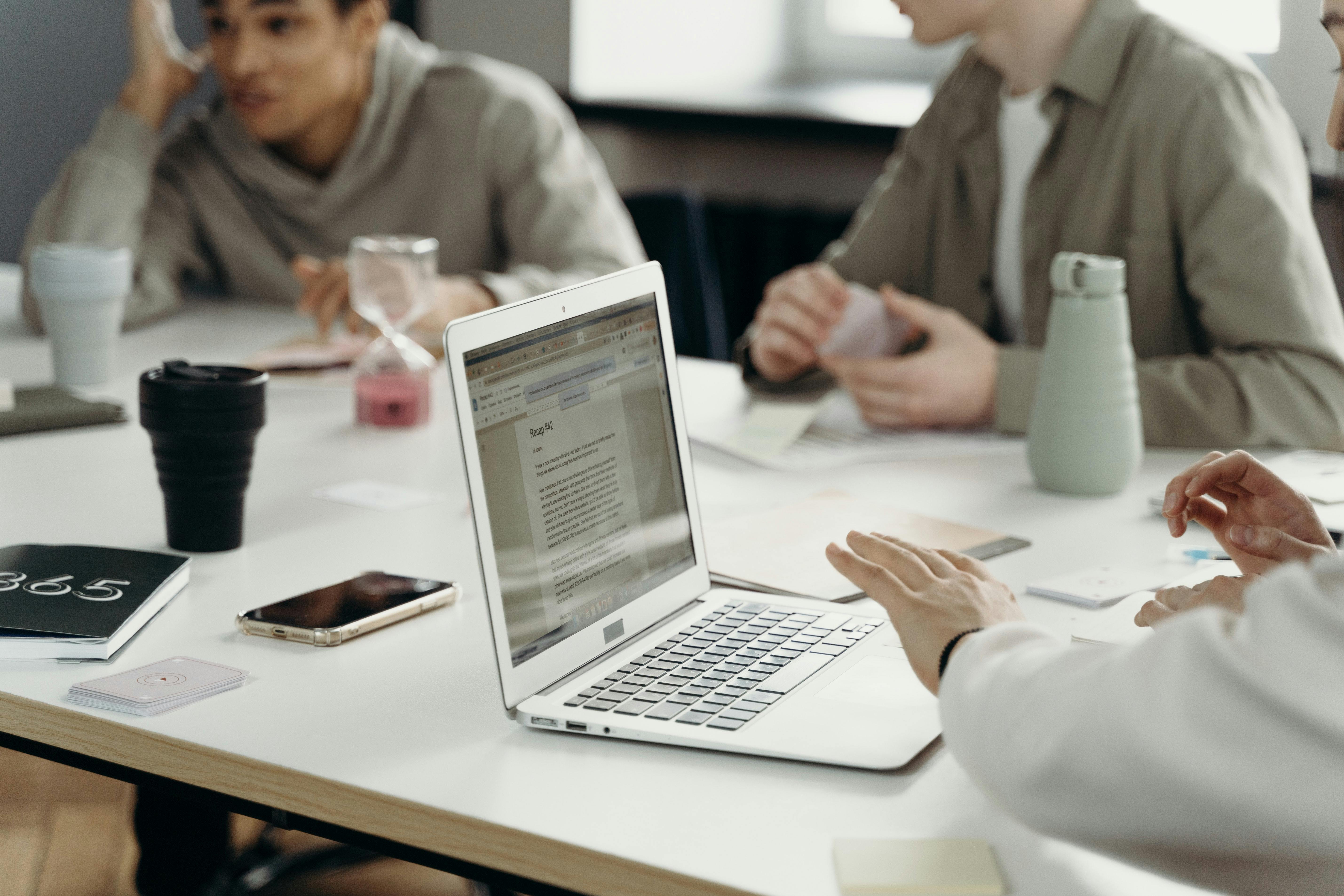 For any questions or concerns you may have, we have a detailed resources page and customer service you can speak to. We'll make sure you get state-of-the-art access control for the future.