Learn More, Book A Demo
Alcatraz AI offers an autonomous access control solution for all businesses. The Rock is Alcatraz AI's state-of-the-art solution that combines AI machine-learning with physical security to protect valuable assets and keep employees and authorized visitors safe.
To see the Alcatraz Rock in action, schedule a 25 min virtual demo, and we'll show you how easy it is to deploy and use. During the demonstration, you'll learn how the Rock creates safe spaces.
Alcatraz AI, a pioneer in autonomous security technologies, is transforming identity verification at the door to create safe spaces. Built and designed in the United States, the Rock is built using our proprietary full-stack software and hardware, and easily integrates with any security platform.
If you're ready to eliminate the threats of security breaches and need an easy-to-deploy access control system, contact us today for a demo and a 30-day free trial.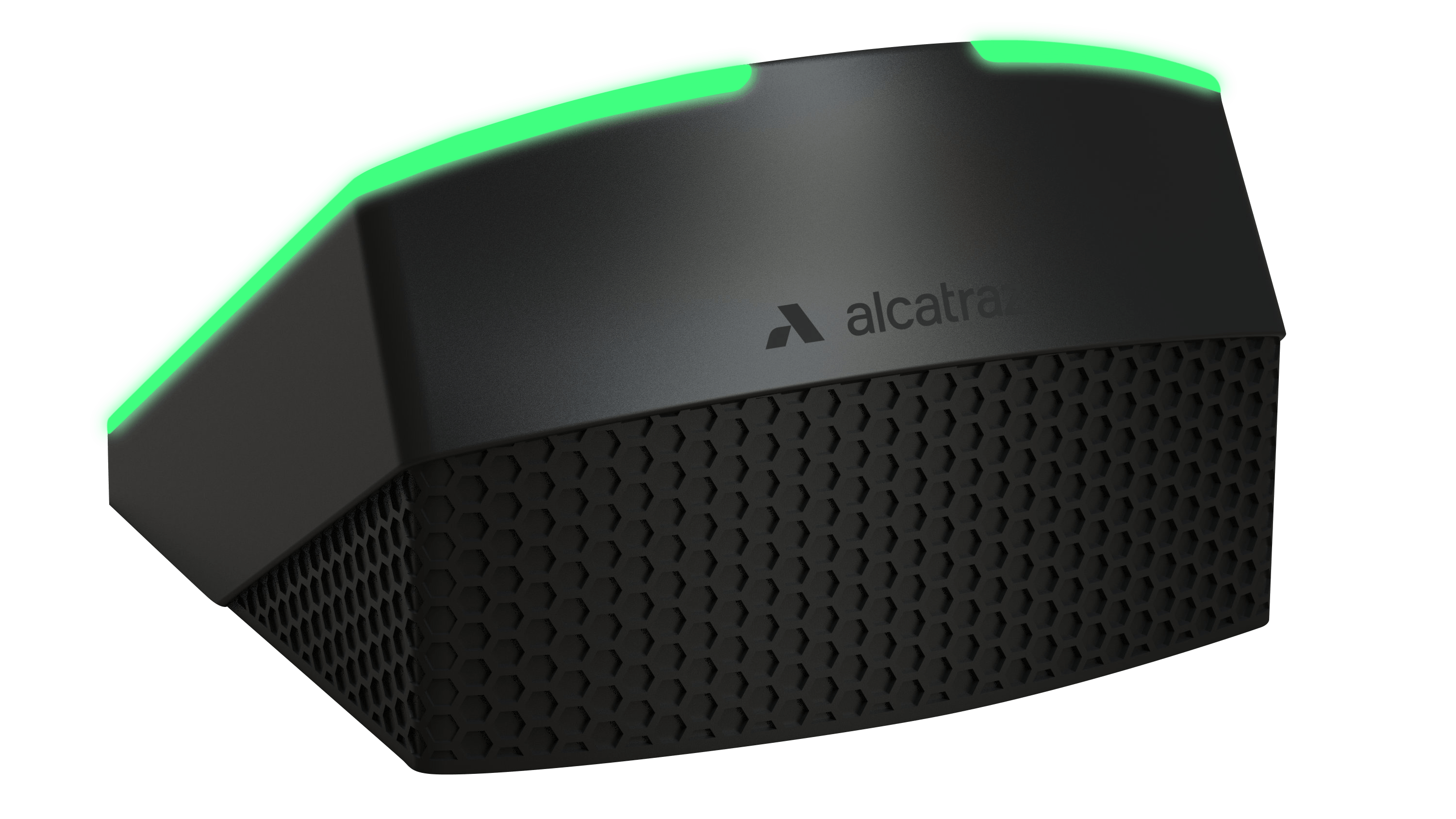 Transform Your Security Systems With
Facial Authentication
And AI
Alcatraz AI is redefining security systems by providing an innovative facial authentication solution that leverages artificial intelligence, analytics, and the uniqueness of the human face. The Rock is available as both a cloud-based and on-premise solution.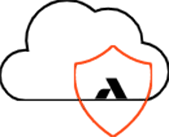 Connect your business to the Alcatraz cloud without extra hardware or gateways. You'll create profiles within your device and back them up to the servers on the Alcatraz cloud, eliminating the need for on-site management.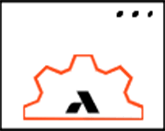 The Rock: On-premise Solution
The Rock can be deployed and managed entirely within your own IT infrastructure. You'll create profiles within your device and store them on your local server, giving your business complete control of all profile data.