Impenetrable Authentication Technology with Tailgating Detection
We're ensuring that breaches through tailgating are a thing of the past. Secure your environment with impenetrable and compliant private access control.
Book a Demo
Rock-Solid Authorized Access & Physical Security
The Alcatraz Rock ensures only trusted personnel gain access to your facility. By detecting unenrolled users and providing alerts in real time, our authentication technology leveraged by AI ensures peace of mind at all times. Easy to implement and hassle-free, the Rock can be placed outside any secured area and authorized personnel can conveniently enroll in the system using their face as a credential. For multi-factor authentication, you can pair biometrics with a badge reader for an additional layer of protection.
PoE (power over ethernet)
Identify unauthorized personnel & receive real-time alerts
Bolster security staff and reduce costs with 24/7 visibility
Video at the Door
Detect Tailgaters in Every Industry
Increased Zero-Trust Environments
The pandemic has brought rapid changes to every industry. Each requires evolution and flexibility to maintain up-to-date physical security through authorized access. Employee turnover is high. The need for no-trust environments, as well as operational costs, have increased. The protection of your data and assets is more important than ever, and you need to ensure only the right people gain access to your secured spaces.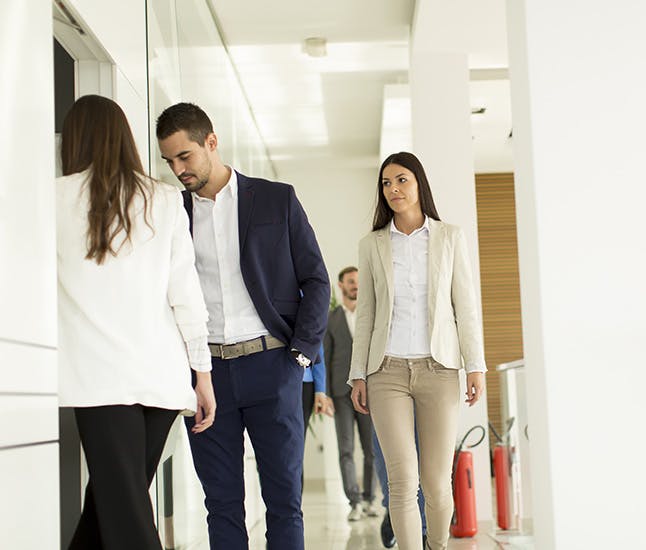 Foolproof Authorized Access
There are more insidious ways an unauthorized user can gain access than a mere break-in. An employee may mistakenly let a previous co-worker in. They may hold the door open for an assumed employee as a polite gesture. Random attackers may slip in undetected behind a closing door.
Whether you're in a high-tech data center or a fan-filled stadium, the Alcatraz Rock can identify tailgaters attempting to cross into any entry point. Our anti-tailgating access control system is a simple way to ensure your physical access control system is fully bolstered for today's security needs.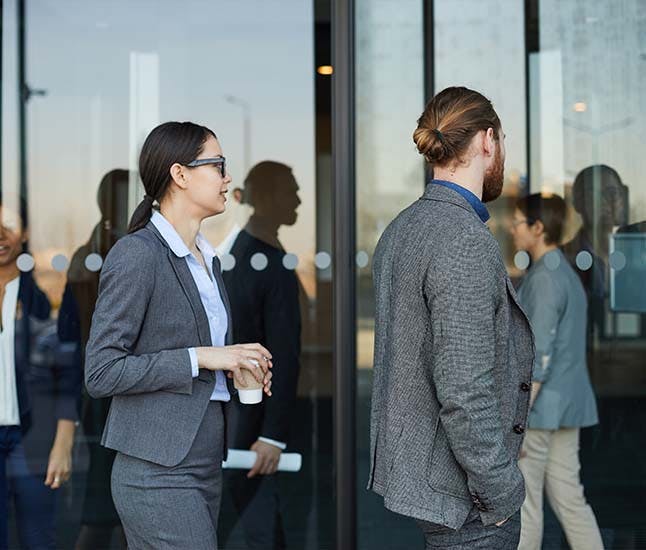 Alcatraz Rock: A Trusted Authentication Technology System Across Major Industries
Why You Need to Implement Anti-tailgating Access Control
Frictionless anti-tailgating access control is essential for modern asset protection. The touchless Alcatraz Rock uses 2F and 3F authentication to verify employee, staff, and approved personnel.
Touchless security reduces touch points and friction in the workspace. Personnel can easily check-in and focus on important business matters with the Alcatraz Rock.
Further, the future-proof authentication technology can reduce current security costs and the need for physical security guards. Real-time alerts will update any tailgating or tampering events to prevent theft of assets and physical harm to personnel within the secured area.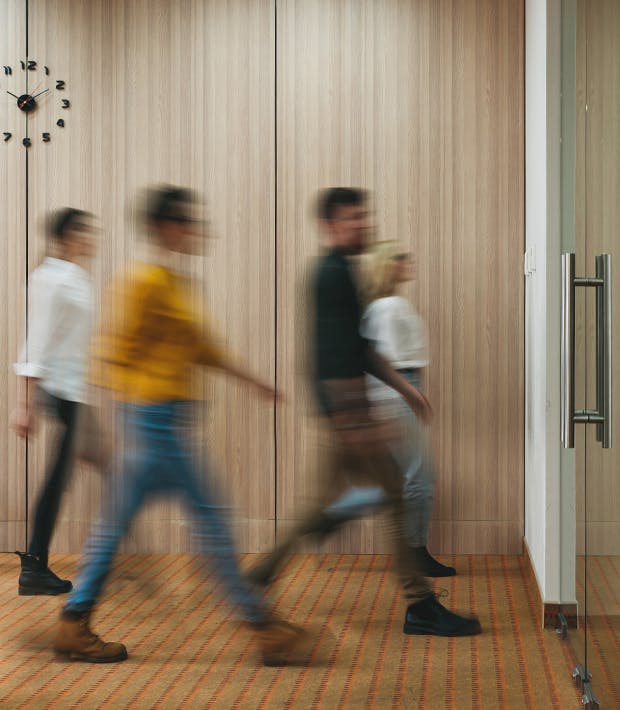 The Face is the Best Biometric
The use of biometrics is the most effective way to uniquely identify an individual, but there are a host of different options with varying effectiveness. One's fingerprint or iris can provide highly accurate identification, but are not fast or flexible enough for various and dynamic environments that require consent and frictionless passthrough. Iris scanning has a particularly high learning curve, and can be intrusive for those with glasses or those who are sensitive to light.
Facial scanning on the other hand requires minimal user interaction, increasing the flow within checkpoints. It provides unique credentialing in real time quickly and dependably, as a simple facial scan provides a faster and easier walkthrough experience without having to line up one's eye or finger to a scanner. Combined with AI and continuous machine learning, employees can seamlessly transfer between access points while maintaining user privacy and consent via pre-enrollment.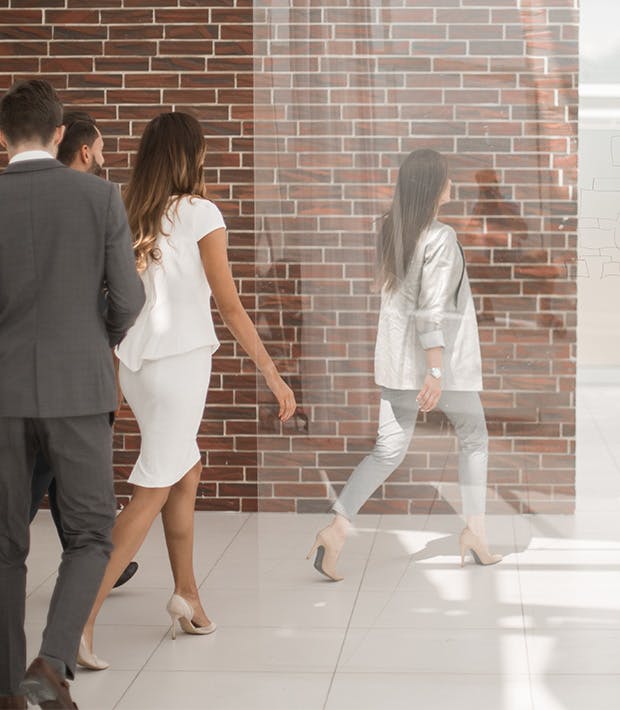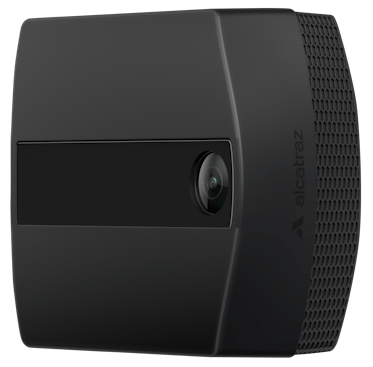 Contact Us to Book a Demo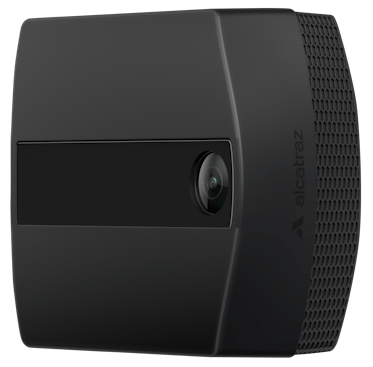 Modernize your security with hassle-free authentication technology. Download our On-Prem Specification Report to learn more or book a 30-day demo to experience the Rock firsthand. We look forward to upgrading your security and protecting your assets in a frictionless and private manner.

Contact a representative to get started.
650 - 600 - 0197