The Alcatraz platform provides the education sector with a solution that provides the highest level of security, so institutions can feel confident that staff, students, and visitors are safe and protected in facilities, dorms, data centers and everywhere else on campus.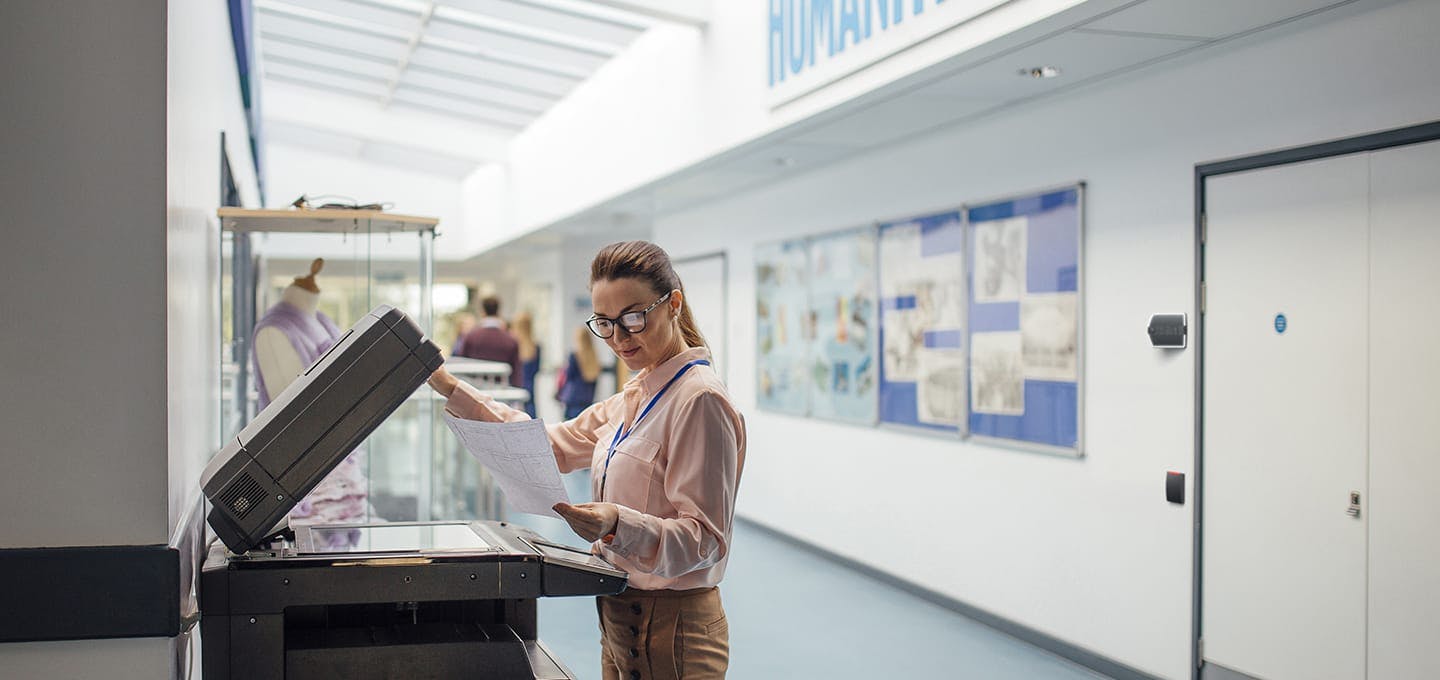 Trusted access control
Facial authentication technology ensures that only authorized faculty, staff, and students can move through campus, keeping all areas safe and secure.
No-hassle enrollment
Create user-profiles based on a handful of interactions, which saves administrators valuable resources, and campus users valuable time.
Reduced security costs
Superior security and tailgating detection without an extensive guard staff.
Education Uses
Employee building access
Residence halls
Cafeterias
Fitness centers
Athletics department
Nuclear / Radiological material storage
Testing laboratories
Point of sale terminals (meal plans / etc.)